Torrance Property Management Company
Let Us Manage Your Torrance Rental Property!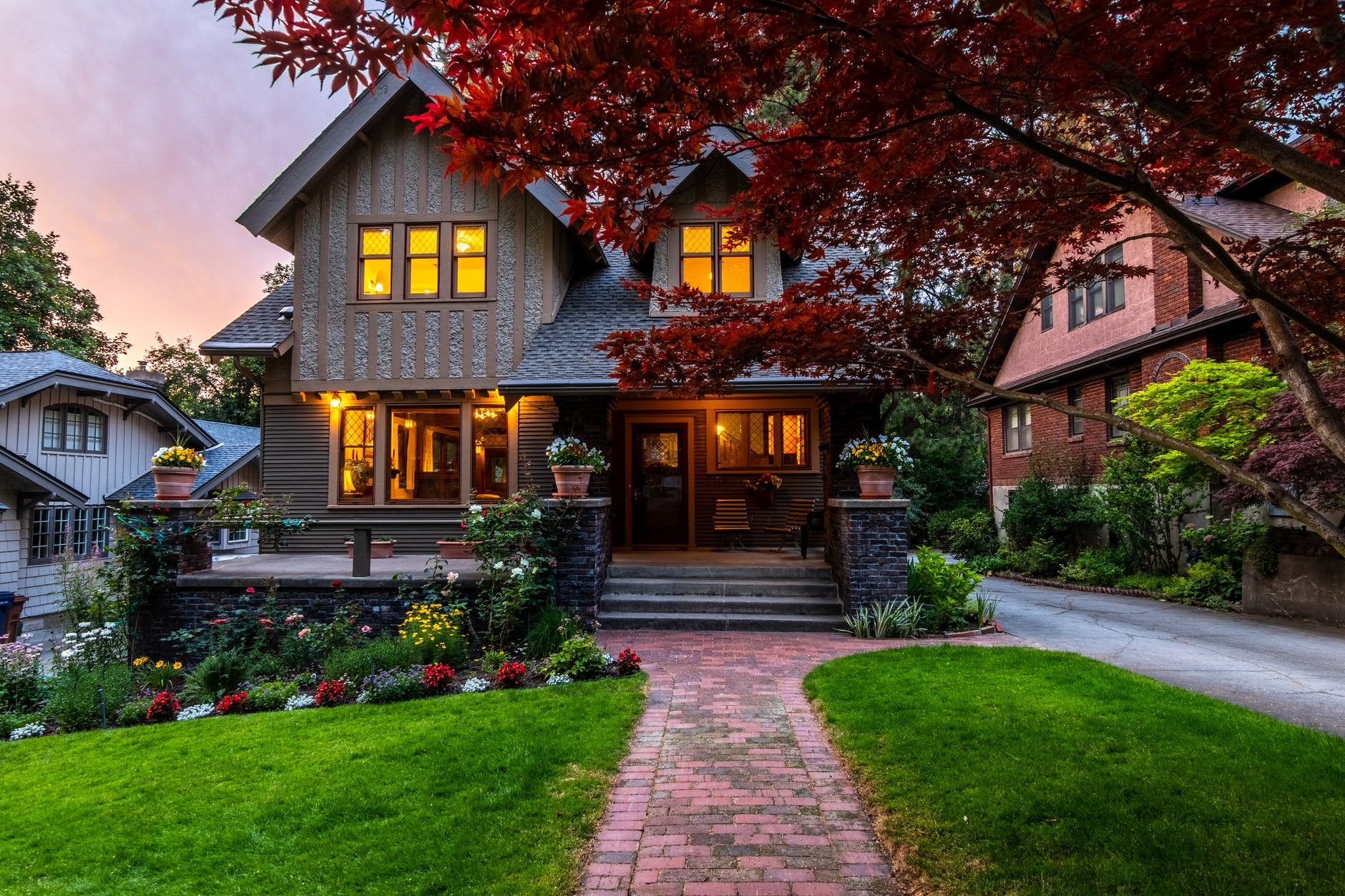 Are you a rental property owner looking to minimize your expenses and maximize your real estate investment income in the Torrance area? If so, Mike Dunfee Group can help!
With over 25 years in the business and over 500 rental units in our management portfolio, we can help you meet all your property management needs as one of the leading property management companies in the area. Our current portfolio of happy clients can speak for itself.
From finding good tenants to maintaining your property, you won't have to worry about a thing. We'll adapt our methods to best suit your property, making adjustments for a property management plan as unique as your Torrance property manager.
If you've managed a property before then you understand how stressful and time-consuming managing it can be. Finding tenants, for example, can be a daunting task. Whether you're looking for Torrance property management solutions to meet the needs of commercial property management, properties, or any other investment properties, our team has a way to help.
You may not know how best to advertise your Torrance property or screen prospects, but that's where Mike Dunfee Group comes in for all your property management needs! Our professional property management company has helped property owners for years.
With all of our real estate experience, residential properties, apartment buildings, commercial buildings, multi-family homes, and any other real estate investment, your rental properties have never been in safer hands when it comes to property management.
We're a tried and tested property management company that will get you the results you want. Our management solutions are tailored to your property's every need.
Inquire About Our Services
About Torrance, CA
Torrance is located less than 30 minutes from Los Angeles. Based on the projections of the latest US Census estimates, its home to about 141,364 people.
The Southern California community is one of the most ideal places to live in the area, thanks to businesses, schools, and a host of fun activities to do and see.
It's not too humid during summer and not excessively cold during winter, making the climate perfect all year round.
Some of the tourist attractions in Torrance include Western Museum of Flight, Torrance Art Museum, Los Arboles Rocketship Park, Madrona Marsh Preserve and Nature Park, and South Coast Botanic Garden.
Source: Wikipedia