Carson Property Management Company
Let Us Manage Your Carson Rental Property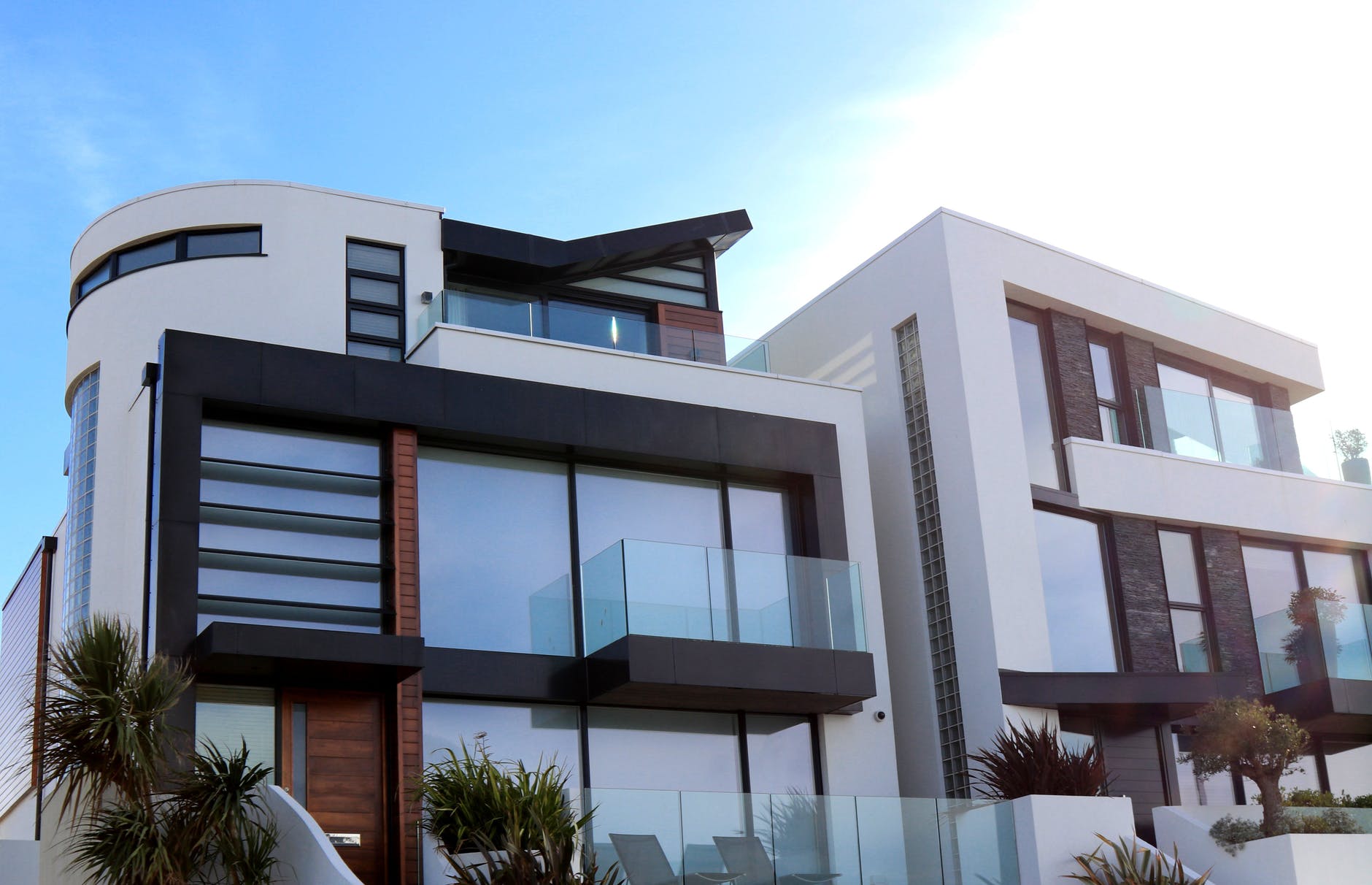 If you're a property owner, hiring a property manager can change the quality of your life. You'll have less stress, more time for yourself, and most people even end up saving money.
Here at the Mike Dunfee Group, our property management services mean we handle the property, the people, and the paperwork. We help you worry less and let your rental properties work for you. With the right property management team on your side, you'll notice both a boost in your overall income, increased time to enjoy the other aspects of your life, and a mind that's able to concentrate without all the stress of self-managing a rental property.
The decision to go with the right property manager is one of the best things you can do for your property, the quality of life for your tenants, and your peace of mind. There are many tasks when managing a rental property that even long-term property owners find difficult to keep up.
Managing an investment property means being able to always attend to emergencies, property marketing, finding quality tenants, having to either go over and fix a maintenance issue or hire a professional to do it for you, collect rent on time, perform walk-through inspections, and much more!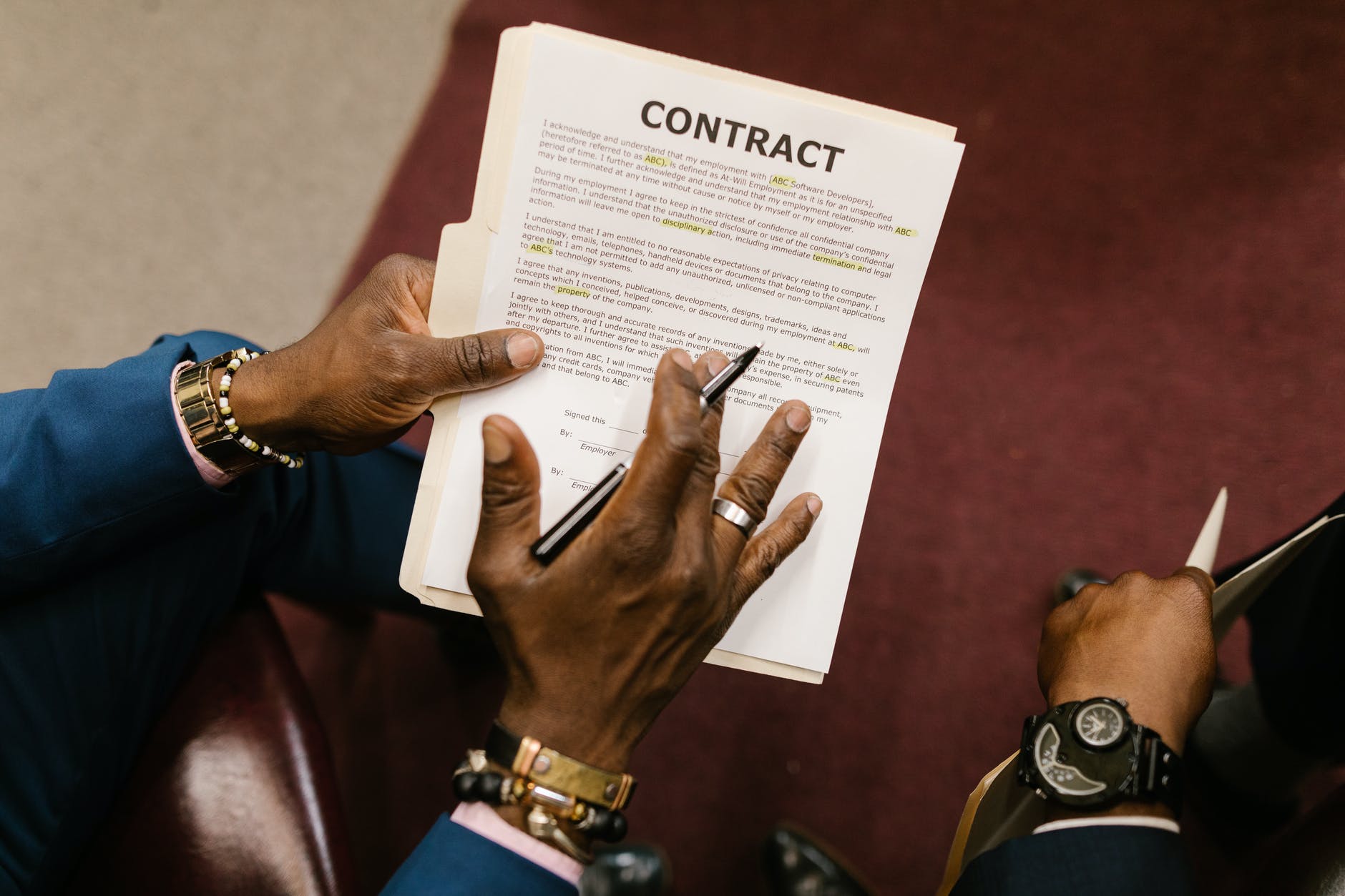 Not only are these tasks time-consuming, but trying to do them yourself, as a non-professional, can cause issues to arise. Hiring professional rental property management services, however, can save time, but can be costly. When working with the property management team at Mark Dunfee Group, rest assured that your investment property is always in the best hands.
We work with professionals in all areas of property management and quality maintenance to make sure those who work on your property not only have the best service, but we also get you the best price. If you're feeling overwhelmed, give us a call and see what our Carson property management services can do for you.
Inquire About Our Services
Discover Carson
Carson is a city in Los Angeles County, California. As of the 2010 census, Carson had a population of 91,714. Conveniently located 13 miles (21 km) south of downtown Los Angeles and approximately 14 miles away from the Los Angeles International Airport, Carson is the youngest municipality in the South Bay region of Metropolitan Los Angeles. The city is generally a working class city with some middle-class neighborhoods.
With their own professional soccer team, the LA Galaxy, catching a game at the Dignity Health Sports Park is no problem! If you'd rather be in on the action, Carson has a variety of sports you can try. Namely, there's the Porsche Experience Center: a racetrack where you can drive a variety of Porsche models with a professional driver by your side. No matter your interests, Carson has something for you.
In terms of schooling, Carson is home to everything from public primary schools to a university. Public school education is available from primary to high school. As well, there's a few preparatory schools in the area to consider. With California State University having a campus in the city, residents of Carson don't have to travel far for a higher educations.
With a warm, Mediterranean-style summer and nice weather throughout the year, Carson is the perfect place for those looking to spend more time in the sun. From singles to families or those looking to retire, the city is a wonderful place to live and explore.
Source From Wikipedia