San Pedro Property Management Company
Let Us Manage Your San Pedro Rental Property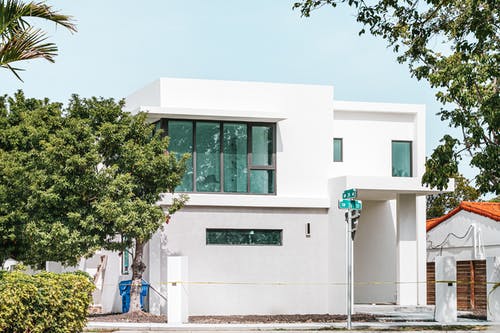 Are you a landlord in San Pedro looking to minimize your expenses and maximize your income? Mike Dunfee Group can help you fill your vacancies with quality tenants, manage rent payments, and much more! As the first choice San Pedro property management company in the area, your San Pedro real estate is in capable hands.
Mike Dunfee Group has the experience to help your rental properties reach their potential. With over 500 rental units under our management, we have proven systems to help you overcome any challenges you may currently be facing.
Our property manager can deal with every type of residential and commercial property management. Single-family homes, apartment buildings, multi-family homes, and commercial buildings are just a few examples of Southern California rental properties our full-service will help you manage.
Self-managing has its fair share of challenges from inconsistencies in rent payments to high tenant turnovers and everything in between. Luckily, hiring a property manager can make positive changes while giving you, as a landlord, more time for other important things in your life.
Hiring Mike Dunfee Group means less stress, more time left for yourself, and more money left in your pocket when it comes to your investment property. We have done it for countless others and we can certainly do the same for you!
No matter if you're seasoned residential property owners with an apartment complex or prospective property owners, get in touch with us today and we can help you navigate the market when it comes to your rental property.
As a professional property management company, we have professional affiliations with a number of organizations. You can rest assured that your rental property is in the best property management hands money can buy!
Some of these organizations include Residential Management Professional, Equal Housing Opportunity, Better Business Bureau, Expertise, and the National Association of Residential Property Managers.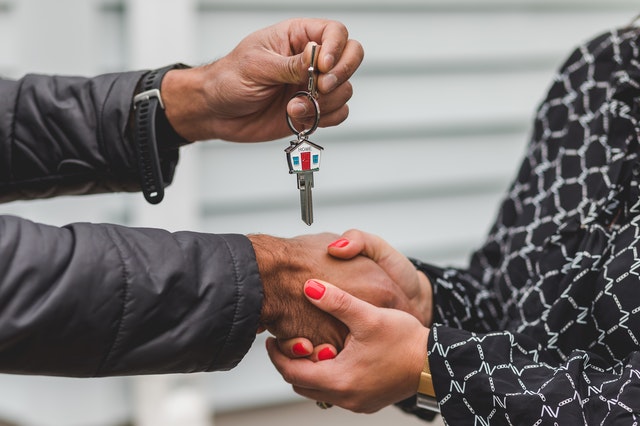 If you own a rental property in any of these areas, give us a call today. You can do so by dialing (562) 302–1615 or by sending us an email at info@mikedunfeegroup.com.
Inquire About Our Services
About San Pedro, CA
San Pedro is located on the Palos Verdes Peninsula and is a suburb of Los Angeles. The city offers the best of both worlds—small city charm from its seaside views and historical buildings but still close to a major urban center offering many attractions and services.
San Pedro is known as the home of the Port of Los Angeles: the country's busiest seaport.
The downtown area is quaint, featuring a mix of cultural influences and local artistry. You're bound to encounter many of the city's galleries, entertainment venues, restaurants, and boutique shops.
The San Pedro Fish Market & Restaurant—the biggest seafood restaurant in California—is also located here.
San Pedro is also big on festivals and events. Throughout the year, it hosts the San Pedro International Film Festival, Dia de los Muertos, Shakespeare by the Sea, and Cars & Stripes Forever.
Attractions in the area include Cabrillo Marine Aquarium, Battleship USS Iowa Museum, Point Fermin Lighthouse, Port of Los Angeles, and the Korean Friendship Bell.
Source: Wikipedia